Tomorrow, April 14, workers fighting for a living wage, leaders fighting for thriving communities, and families fighting for a quality education for their children are taking the streets all over the country to support the Fight for $15 movement.
Here in Chicago, thousands of people will be marching and protesting, bringing attention to the fact that wealth-inequality and institutionalized racism are devastating our communities.  Click here to let us know you will be there.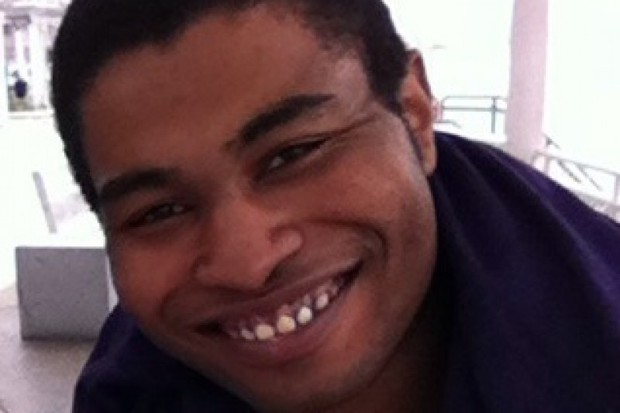 On April 14, we will honor Jeffrey Pendleton, a low wage McDonald's worker and Fight for $15 activist in New Hampshire who was arrested for low-level possession of marijuana.  Jeffery could not afford the $100 to post bail and died 5 days later in jail.  Tomorrow matters because low income people of color are disproportionately trapped in a criminal justice system that thrives off of their poverty and minority status.  We remember Jeffery and his fearless work while we stand up for those targeted and victimized by a broken system.

Ken Griffin, the wealthiest man in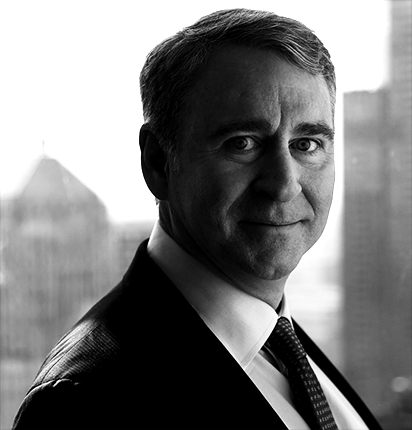 Illinois, owns 1 million shares in McDonald's valued at $132 million.  Ken Griffin uses his money to influence politics in our state that have resulted in cuts to programs serving the most vulnerable, while profiting off the low-wages earned by McDonald's workers in Illinois.  Tomorrow matters because now is the time to send Ken Griffin (and other billionaires like him that use their money to direct our system to target the poor) a message that enough is enough!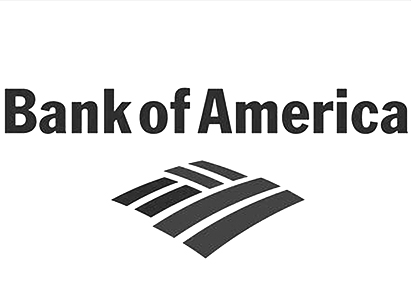 Bank of America, one of the largest banks in the country, is also a big investor in the McDonald's corporation.  Moreover, they are a major investor in the private prison industry.  In Illinois, Bank of America led the way in foreclosing upon countless homes in black and brown communities throughout the Chicago area.  Tomorrow matters because these big banks are taking over $2 billion in profits from Illinois taxpayers while refusing to make investments in low-income communities.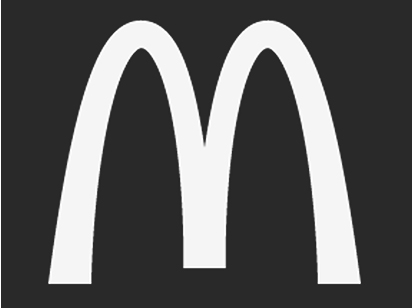 Tomorrow matters because $368 million tax dollars in Illinois go to subsidize fast food corporations' (like McDonald's) poverty-wages instead of public schools in black and brown communities.  That money alone could fund the 50 recently closed Chicago Public Schools for 10 years.

So, tomorrow matters because the Fight for $15 movement is much more than winning union rights and 15/hour for McDonald's workers.  Tomorrow matters because we are standing up against a system of profit and power linked to exploit working families and black and brown communities.  But we cannot win this alone.  Nothing is going to change without you. Get in the fight!
If you have not RSVP'd already, click here to show your support for this movement.
We look forward to standing with you tomorrow.
In Struggle, In Solidarity, In Faith,
Byron Hobbs
Executive Director
SOUL